Flu Season is Coming
Discover how to prepare for the Flu Season with recipes, remedies, tips, and tutorials.  Also check out the schedule of upcoming Hands On Workshops.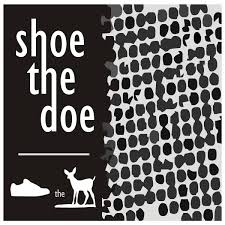 Shoe the Doe
Listen to Shoe the Doe Podcast and Off The Market Living podcast weekly!
Join Us
Join our Newsletter and Blog to discuss your journey towards a more independent sustainable way of life.
A work in progress… Check out the Blog link and check back for more content  here!
Namaste
Ida